Welcome !
To garner the most respectable name in the industry through offering best quality products.
Welcome To our Company
From the year 2012, we, Akash Traders, are walking on the path of success to create a benchmark for our organization in the global market as a trader, wholesaler and supplier. All that it takes to bring a company on the top-most pedestal is done by our professionals and it gives us immense joy to have such a team. As we deal in a diverse range of products ranging from Garments to ACC Cement we make sure we source it from all authorize sources. The quality of every product offered by us is tested against well-defined quality parameters and packed safely so that by the time it reaches the customers their quality is not damaged. Our team understands our customer's expectations from us and so they do everything possible to stand up to their expectations and provide them products that completely caters to their wide requirements. We would like our buyers to place their orders well in advance so that we could deliver it within stipulated time.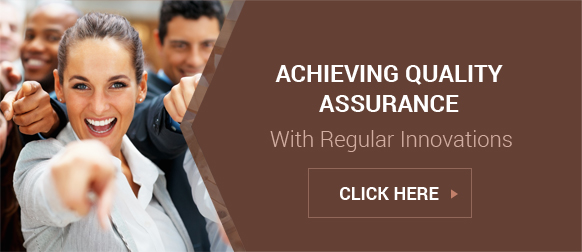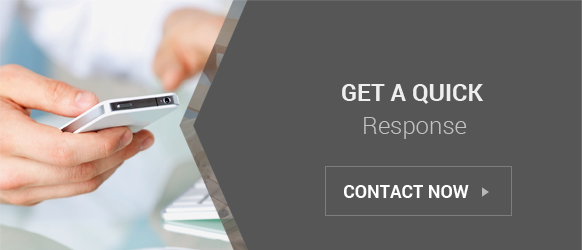 What Led To Our Success?
It is our determination to never look back even in the time of crisis that has led to our company's impeccable growth in the last six years. Besides this, there are varied other reasons which has helped us in our growth that we have discussed below:
Our positive way of carrying each business activity
Our efforts in providing the most remarkable quality products
Our fair and ethical approach in all business deals
Our belief and trust on our team and all those associated with us

Our success in providing full customer satisfaction
Our Team Efforts
Each character in the word "TEAM" actually defines our professionals. Talent, Enthusiasm, Assertive and Motivated (TEAM) are the four main characteristics of our professionals and it is because of these qualities that we ended up hiring them. Our professionals always give their heart and soul towards the company's progress and because of this our company has managed to attained a reputable name in such short time span. Our professionals exactly know how to channelize their energy at the right time for company's benefit and it has always worked wonders for us.
House No 592, Near Post Office Maliyan Chowk, Ward No - 6, Bhinai District Ajmer - 305001, Rajasthan, India
Mr. Akash Choudhary (Proprietor)
Mobile :+919587050009